In the midst of market volatility, the investment holding company under Oneroad Group has always accurately predicted the changes of the times, conformed to the development of the times, adhered to the business model of "financial innovation + industry-driven" double-effect operation, continuously improved the development strategy, actively built and promoted the large-scale development of core industries, and is committed to providing flexible services for suppliers in the future. Investment in petroleum refinery and deep-water terminal projects, as well as possible high-end racetrack developments, will start in 2022.
Oneroad Group adheres to the operating philosophy of localization in the course of company growth, and continually integrates individuals of diverse cultural backgrounds to work together.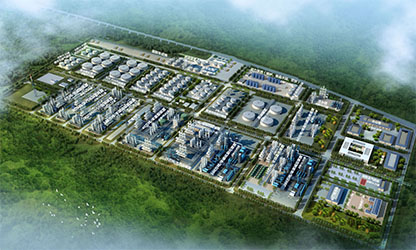 Petroleum Refining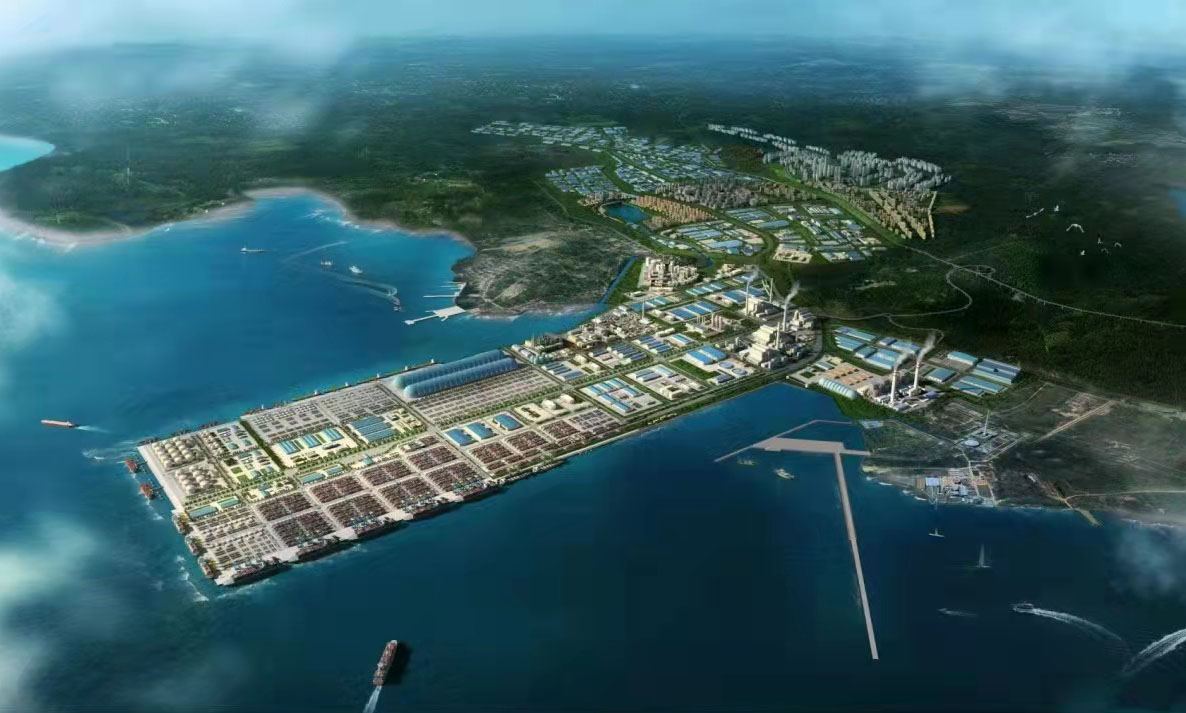 Deep Water Terminal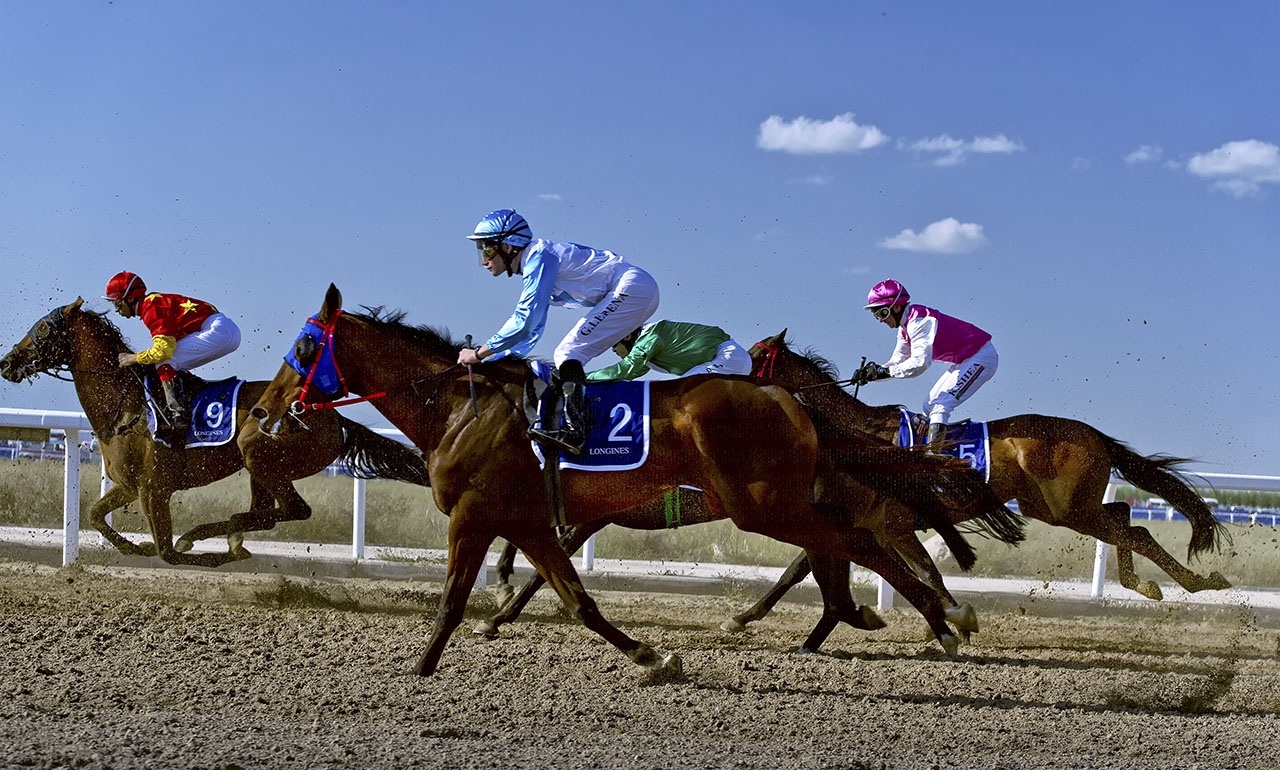 High-end Racetrack Project

refinery
While carrying out import, export, and domestic trade distribution in Cambodia, Oneroad Group's energy business plans to build a petroleum refinery and equip 300,000 tons of oil storage tanks to promote the upgrading and optimization of Cambodia's national chemical industry and change the supply of petrochemical products in Cambodia. pattern. Improving Cambodia's self-sufficiency in refined oil products and supporting Cambodia's growth will be a watershed moment in Cambodia's industrialisation. The refinery's overall planning is for 5 million tons of yearly refining capacity, with the first phase having a refining capacity of 2 million tons and the second phase having a refining capacity of 3 million tons. The project is scheduled to be put into production in 2025.The raw material of the refinery will be light crude oil from the Middle East, which will be subjected to catalytic cracking, atmospheric and vacuum processes to produce gas, gasoline, diesel and a small amount of chemical products to meet Cambodia's dependence on energy.